Be Prepared for The Coming Winter
9/10/2021 (Permalink)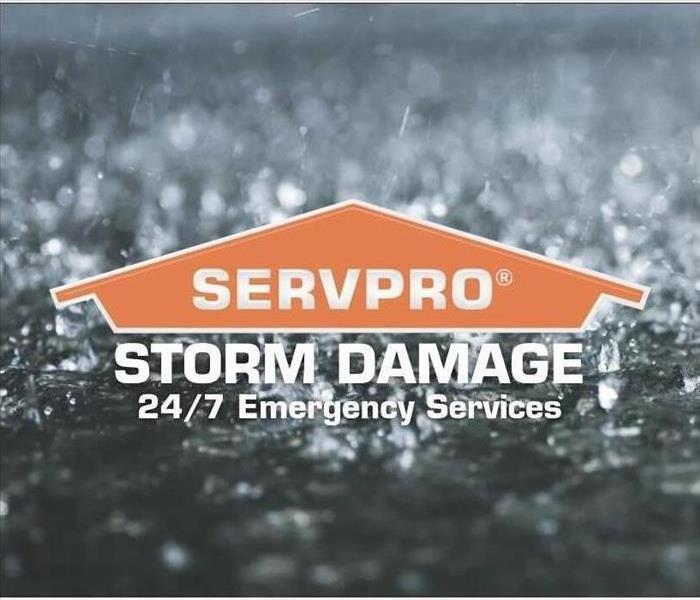 If you experience water damage from this coming winter season. Call SERVPRO of South Shasta County at 530-241-2424
Whether you believe the changing of climates is our influence, an inevitable change beyond our control, or somewhere in between, Its undeniable at this point we are reaping the planets indifference. Here in Northern California, we are experiencing it firsthand, and to adapt we should brace ourselves going into the winter season. It will without a doubt be a nice change of pace after all the surrounding wildfires and smoke we have become accustomed too, but it always pays to be prepared.
Here are some tips to prepare you for the coming winter season.
Inspect your roof before rainfall and snowfall. Make certain your shingles are secure and extract any branches or debris that may obstruct water flowing off the roof.
Remove debris from your gutters. When there is an excessive amount of debris in your gutters it can cause back flow of water and cause a leaking roof.
Keep sandbags handy in case there is a rainstorm that is causing flooding in the area.
Also, if you live in higher elevation, it is never a bad idea to have your plumbing inspected to prevent freezing of pipes. This may cause a disastrous water damage in the future.
If you experience water damage from this winter season. Call SERVPRO of South Shasta County at 530-241-2424
We offer Free inspection and work with all insurance companies.